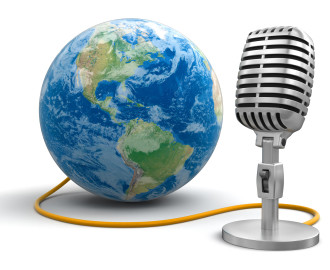 E-Learning Narration Hello!  Need a voice for your E-Learning Programme, Video or Software Tutorials… Maybe I can help? &n...
Read More
Listen to Various Voice Overs A Small Selection of Sharyn's Voice Over Styles Commercial Radio & Television Montage: E-Learnin...
Read More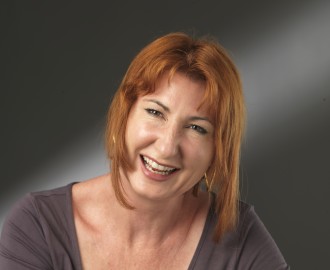 Who is Sharyn Doolan? I'm the FVO who'd love to create a bit of magic for you from behind the microphone… So, who am ...
Read More